Ocean explorers announced Saturday that they have discovered the remains of a World War II Japanese ship that sank with more than 1,000 Allied prisoners of war on board.
Montevideo Maru was a Japanese warship that was attacked by the American submarine USS Sturgeon and sunk near the Philippines in 1942. At the time of its destruction, the ship was carrying 1,080 prisoners of war from 14 Allied countries.
Sturgeon, unbeknownst to the POWs, fired four torpedoes at the ship, destroying it in less than 10 minutes. The Montevideo Maru did not indicate that it was carrying prisoners of war.
The Sydney-based non-profit Silentworld Foundation found the wreckage more than 13,000 feet below the surface of the South China Sea using an autonomous underwater vehicle.
Birthday bliss: British WWII vet receives thousands of cards on his 105th birthday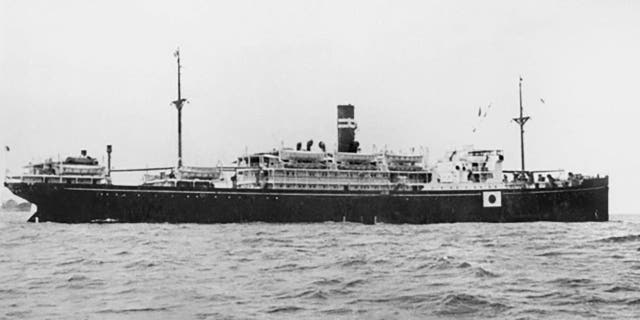 About 979 of those killed were Australians – the country's largest maritime loss in World War II.
"The extraordinary effort behind this discovery speaks to Australia's solemn national promise to always remember and honor those who serve our country," said Australian Prime Minister Anthony Albanese.
TikTok star and WWII veteran 'Papa Jake' turns 100, wants generations to come to know his stories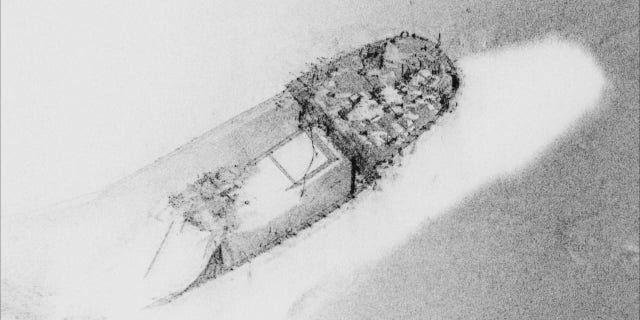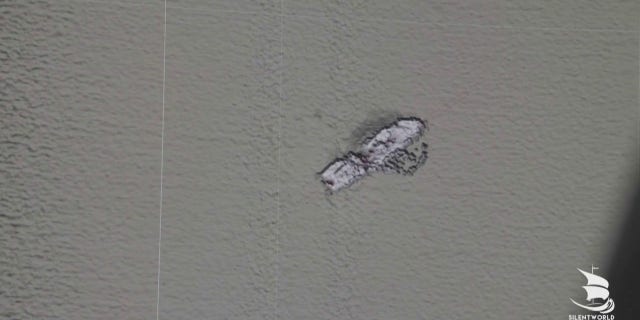 The Silentworld Foundation said that – out of respect for the dead and their families – no action would be taken to recover artifacts or human remains from the wreck site.
WWII veteran wishing 100 cards on his 100th birthday
Silentworld director John Mullen said, "Families waited years for news of their loved ones missing before learning of the tragic outcome of the drowning."
"Some people never fully accepted that their loved ones were among the victims. Today, by finding the ship, we hope to draw closer to the many families devastated by this terrible disaster," he added.
Click here to get the Fox News app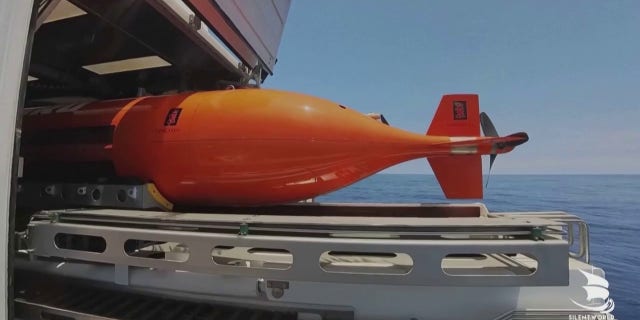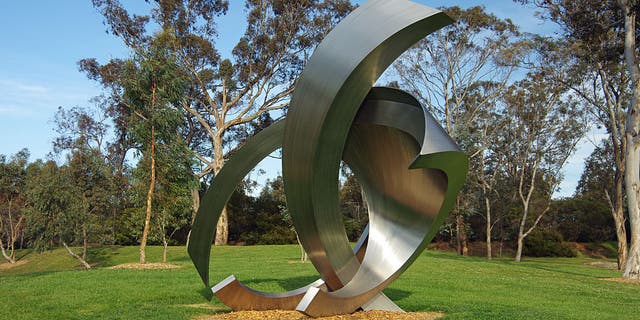 Montevideo Maru was destroyed on July 1, 1942, while transporting prisoners captured during the Battle of Rabaul in Papua New Guinea.