Russia's Defense Ministry said one of its warplanes mistakenly bombed the eastern Russian city of Belgorod near the border with Ukraine on Thursday.
A powerful explosion was reported in the city center of Belgorod on Thursday evening. Russian Telegram channels reported that multi-storey buildings were damaged, while the governor of the region, Vyacheslav Gladkov, said three people were wounded in the blast.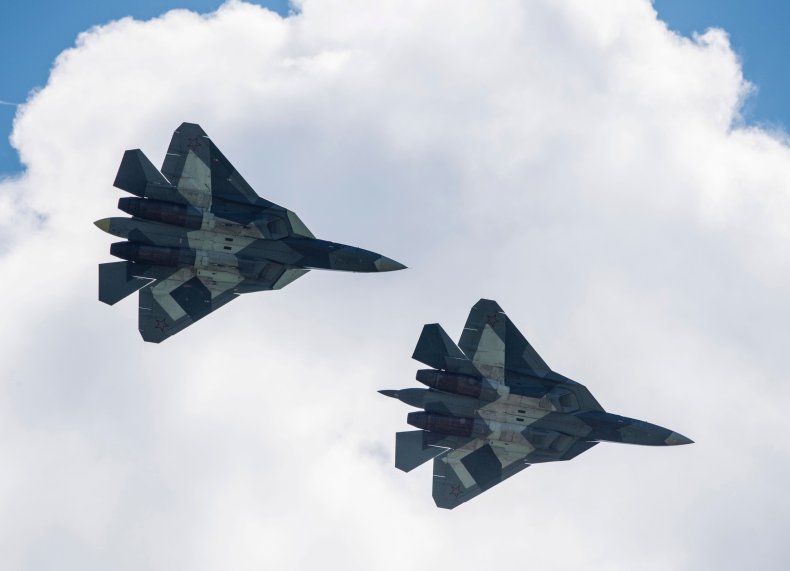 Belgorod is located near the Ukrainian border and has several Russian military bases and training grounds.
Russia's Defense Ministry said in a statement on Thursday that the explosion, which occurred at 10:55 pm local time, was the result of an emergency munition drop.
"On April 20, during the flight of a Su-34 aircraft of the Aerospace Forces over the city of Belgorod, there was an abnormal descent of an aircraft ammunition. As a result, there was damage to residential buildings, there were no casualties. An investigation is underway it said.
Gladkov said on his Telegram channel that the blast damaged four apartments and four cars, destroyed power poles and left a "huge" crater in the center of the city. He said that the repair work should be completed by Monday.
The regional governor said a woman was hospitalized with a head injury.
He wrote, "Thank God no one is dead."
This is a developing story and will be updated.