Lottery officials said a lucky winner in Ohio hit the Powerball's $252.6 million jackpot in Wednesday night's draw.
The winning ticket was sold on Get Go #3279 in Macedonia, however no one has yet come forward to claim the prize. The winner used the Auto Pick feature to pick their numbers.
The winning numbers were: 4-11-21-38-64; Powerball: 11. Power Play: 3x.
The cash option of the prize is $134.7 million. The winner has 180 days from the date of the draw to claim the prize.
Virginia man wins Powerball with 2 tickets in same drawing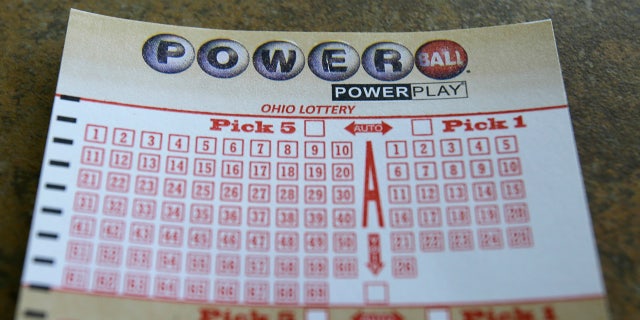 Ohio now has four Powerball jackpot winners since joining the game in April 2010.
The retailer will receive a $100,000 bonus for selling the jackpot winning ticket.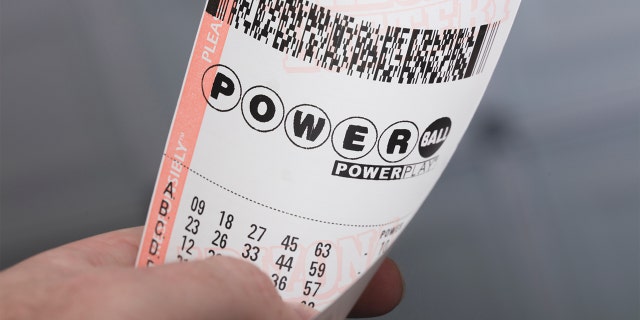 Powerball lottery drawings: Winners may remain anonymous in these states
While no one won the $1 million second prize, nine winners won $50,000, while four Power Play winners won $150,000.
This is after winning consecutive Mega Millions jackpots on Friday ($483 million) and Monday ($20 million). Both winning tickets were sold in New York.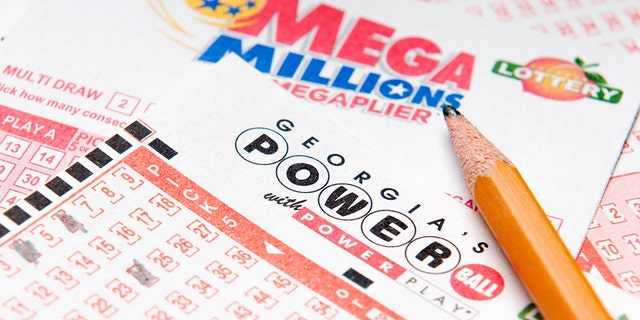 The next Powerball drawing is set for Saturday with an estimated jackpot of $20 million.
The Associated Press contributed to this report.