UVALDE, Texas – May 24, 2022, was a day that changed the lives of more than 21 families in the small town of Uvalde, Texas.
it's been a year Since Javier Cazares lost his daughter, Jackie, in a horrific shooting at Robb Elementary School.
"It's sad(ness), anger, hatred," Cazares said.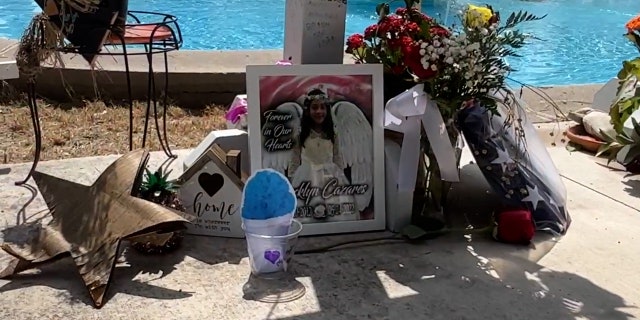 Watch live: President Biden marks one year of school shooting in Uvalde, Texas
The school still stands, but is no longer used for learning. Its front yard serves as a memorial to Jackie, two of her teachers, and 18 of her classmates who were killed. Amy Jo, step-granddaughter of Berlinda Areola, was one of them.
"There isn't just one emotion that stands out." "It's a rollercoaster that's still on. We're stuck on May 24, 2022," Areola said.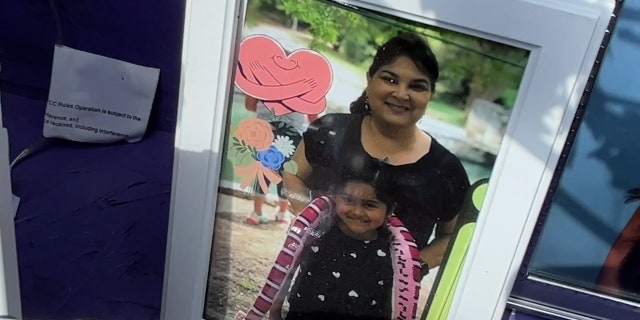 The investigation into the police response is ongoing.
Reports said police waited on site for more than an hour before entering the classrooms and killing the shooter.
A report by the Investigative Committee of the Texas House of Representatives found "system failures and seriously poor decision-making" to have contributed to the response.
A DPS sergeant, the school's police chief and a school official were fired. No one has been criminally charged.
UVLD shooting report reveals 'culture of non-compliance' among staff, 'silently condoned' by administrators
The District Attorney says the Texas Rangers are still investigating, and the findings will be presented to a grand jury.
"The school has accountability, the police has accountability, the government has accountability; there are many things that need to be done, and when that happens, we will see some sort of justice for our children," Cazares said.
In the meantime, parents say they feel supported by the community and organizations during their time of struggle and grief.
But, Berlinda and Javier say they are heartbroken.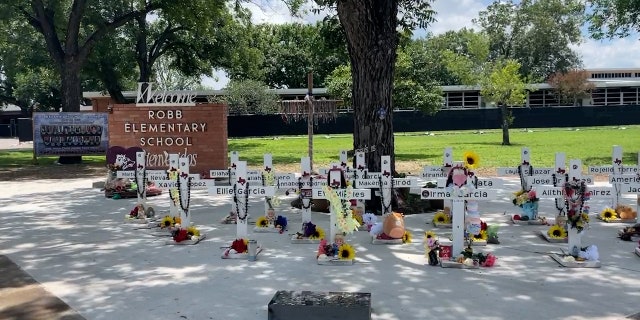 Click here to get the Fox News app
"You can't recover from a mass shooting. You just can't," Areola said.
Javier leaves this message for his daughter.
"I'm not giving up, kid," Cazares said.