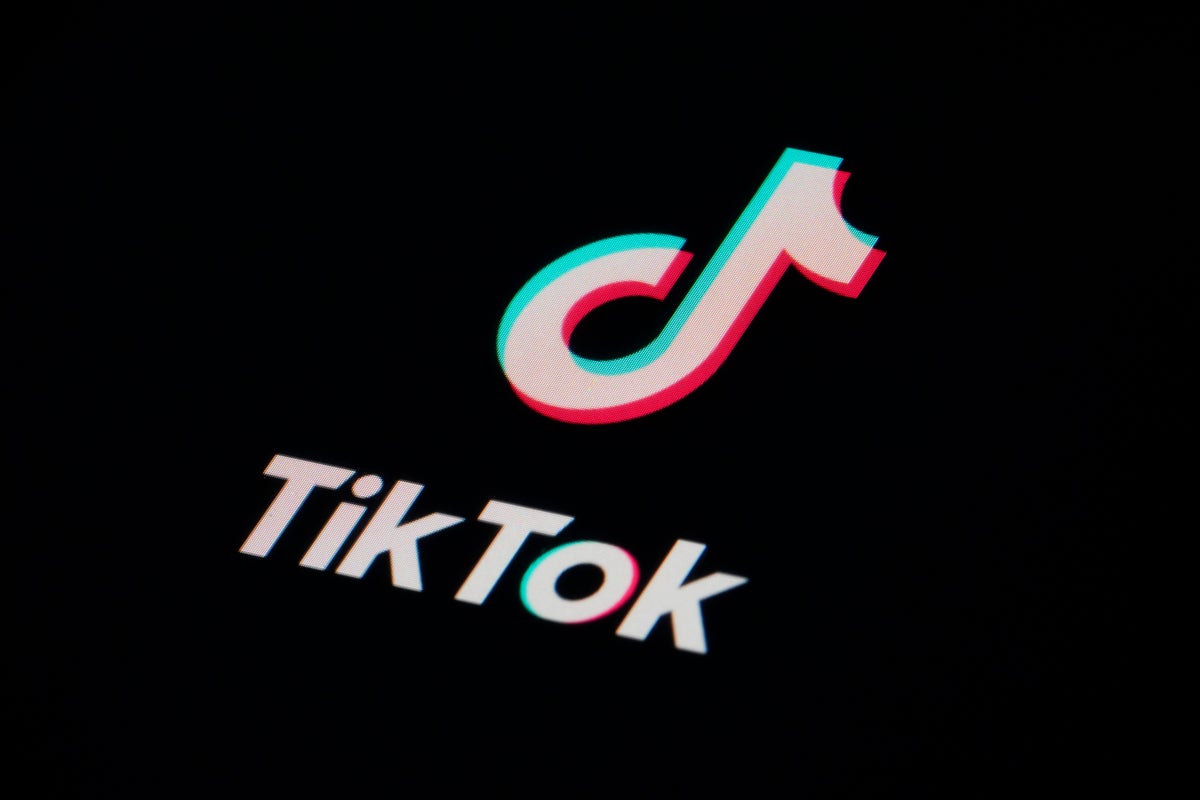 Police arrested an 18-year-old youth on Monday evening on suspicion of creating a public nuisance.
The arrest is related to a video of an alleged "prank" on TikTok, which shows people entering a private home in Hackney, east London.
Police said the arrests came after examining video of a number of incidents, including "apparently unwelcome advances towards members of the public in the street or transport, and entering addresses without the express permission of the owners".
In one of the videos shared on social media, a man enters a house through the open front door while someone is cleaning outside.
He then sits on a couch for some time before a male resident approaches him and asks him to leave. The video shows the man walking away.
Chief Superintendent James Conway of the Metropolitan Police said: "I do not underestimate the widespread distress, distress and anxiety these videos have caused.
"Some have referred to these as 'prank' videos, but I hope this important development shows how seriously we are taking this investigation since the footage began to circulate online.
"A number of videos like this were made which impacted on a number of different people and our investigation is ongoing as we seek to build up a stronger picture of both the activity shown in the footage and the impact on the public."