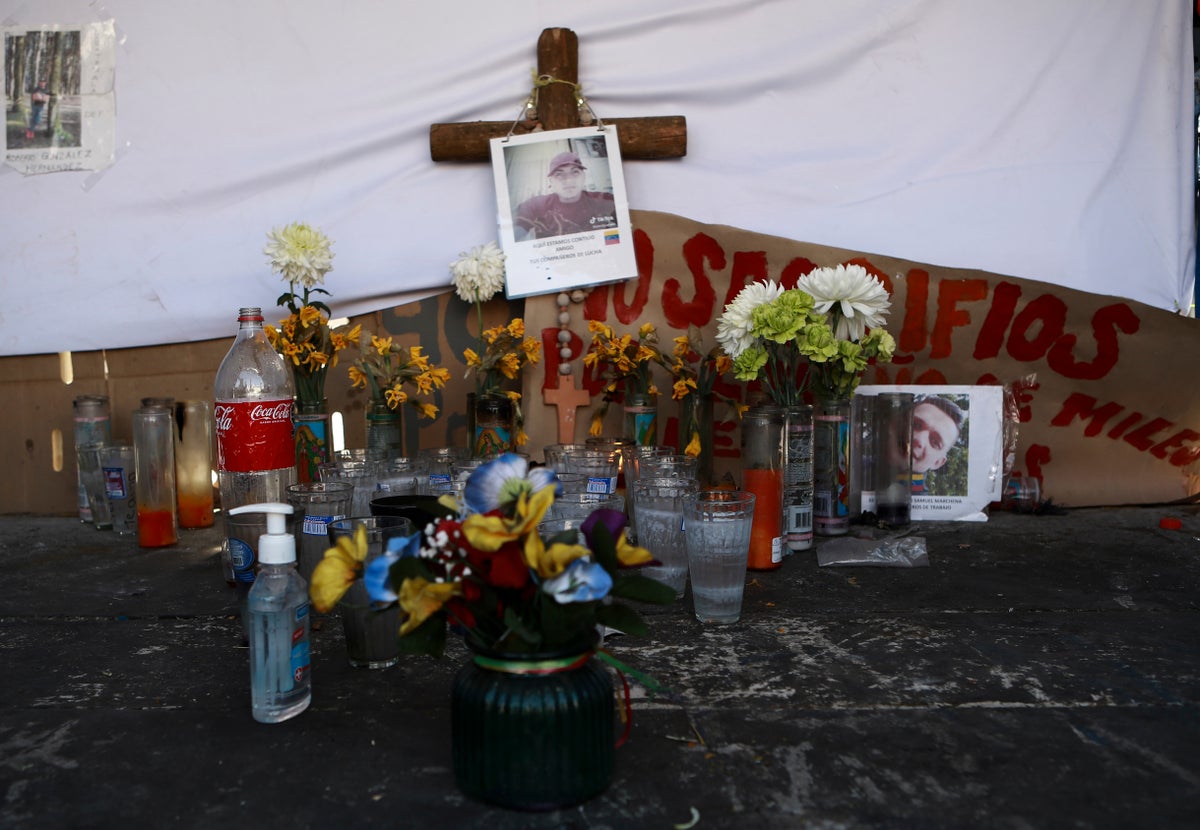 A judge on Saturday ordered the immigration director of Mexico's northern border state of Chihuahua to stand trial on charges of manslaughter, injuries and failure to perform his duties for last month's deadly fire at a migrant detention center.
The judge ordered the director, Salvador Gonzalez, to be held in jail pending trial.
Judge Juan Jose Chavez said there was evidence that Gonzalez failed in his duty to protect the migrants. Forty migrants were killed in a March 27 fire in the border city of Ciudad Juárez, after a migrant allegedly set foam mattresses on fire to protest an alleged transfer.
"In the end, everything depends on the head" officer, Chávez said. "There are consequences for not following standards."
Five other officers from the country's National Immigration Institute, a guard at the center and the Venezuelan migrant accused of starting the fire are already in custody facing murder charges.
The move is significant, as Gonzalez is a retired Mexican Navy rear admiral. He is the highest-ranking official to be put on trial in the case, although prosecutors have said they will press charges against the immigration agency's top national official, Francisco Garduño, who is due to appear in court on April 21.
Federal prosecutors have said that Garduño was negligent in preventing the disaster in Ciudad Juarez despite earlier indications of problems at his agency's detention centers. Prosecutors said the government audit had found "a pattern of irresponsibility and repeated defaults" at the immigration institute.
The fire in Ciudad Juarez, across the border from El Paso, Texas, quickly filled the facility with smoke. No one allowed the migrants to go out.