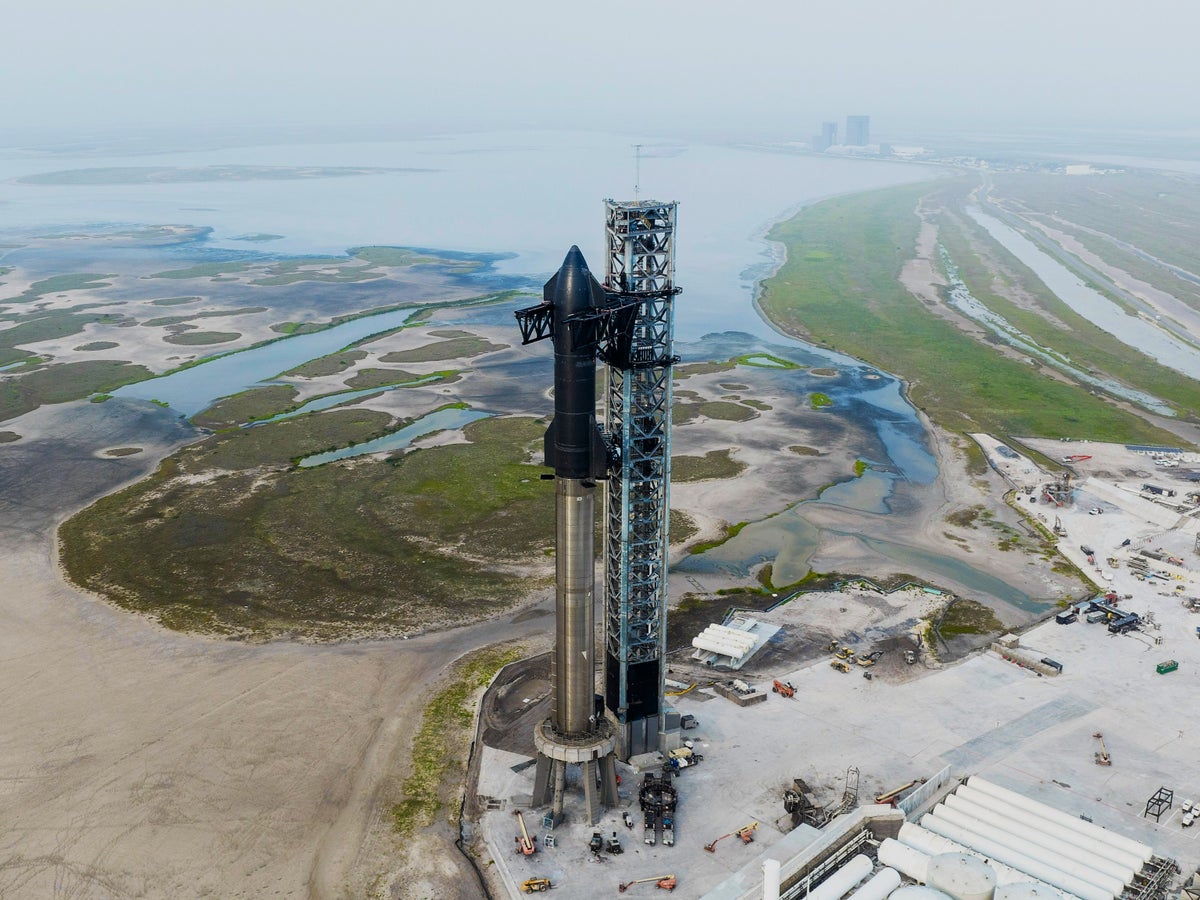 SpaceX Starship: Delay in launch of world's largest rocket due to valve closure
SpaceX launches the world's largest rocket – which explodes seconds later.
The spacecraft successfully left its launchpad, but the rocket's two halves failed to separate and they exploded minutes later in a dramatic cloud.
Here's where you can find all the latest news and updates following the launch of SpaceX's most powerful and biggest rocket the world has ever built.