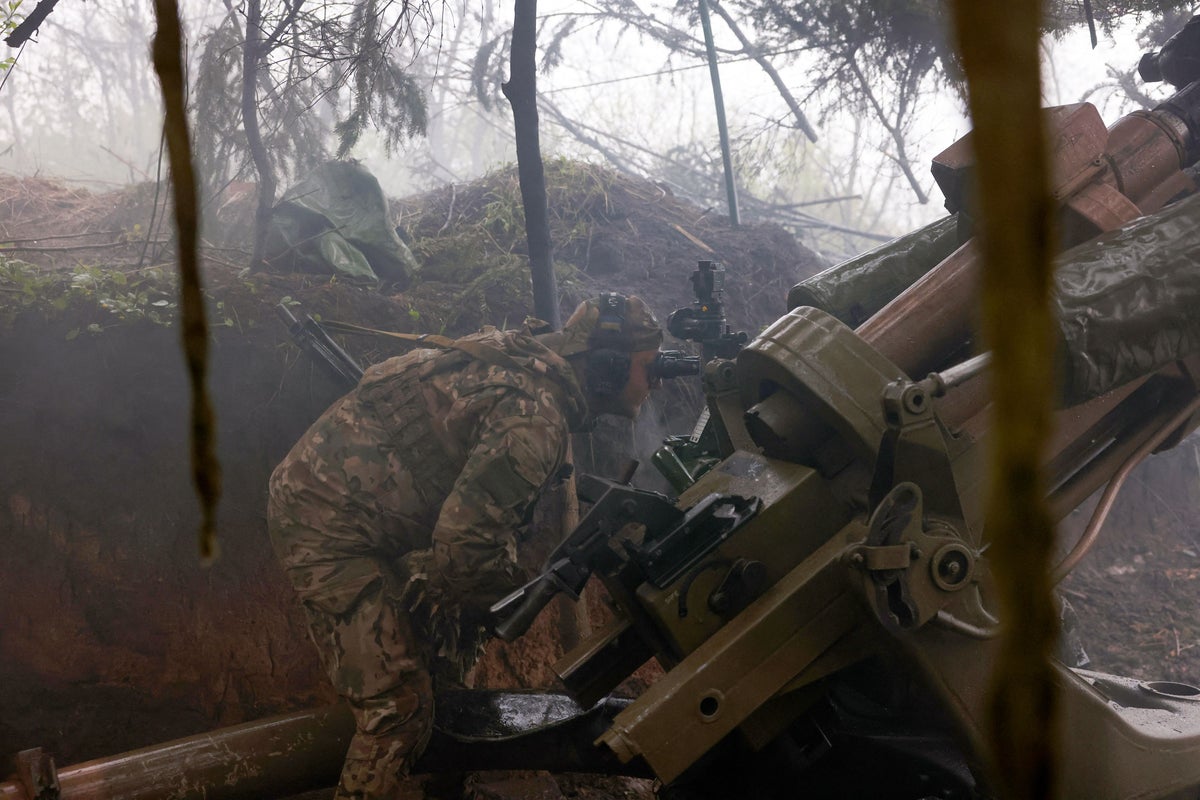 Putin visits Russian troops in Ukraine's Kherson and Luhansk regions
A Russian supersonic warplane accidentally fired at his own city of Belgorod near Ukraine late last night, causing a massive explosion and damaging buildings.
"When a Sukhoi Su-34 Air Force plane was flying over the city of Belgorod, it accidentally released ammunition," the Defense Ministry said, reports Tass news agency. It is not yet clear what kind of warheads were fired from the supersonic warplane.
Local authorities have confirmed that two women were injured and some buildings were damaged in the incident.
The Russian city of Belgorod lies across the border from Ukraine and has previously witnessed weapon misfiring by Russia.
On the battlefield, a video shared by the Ukrainian Battalion Da Vinci Wolves shows an armed battle between its soldiers and Russian soldiers from the trenches in Bakhmut.
The 11-minute-long video showed scenes of bloody fighting, with shots being fired in trenches as soldiers fire back at Russian positions.