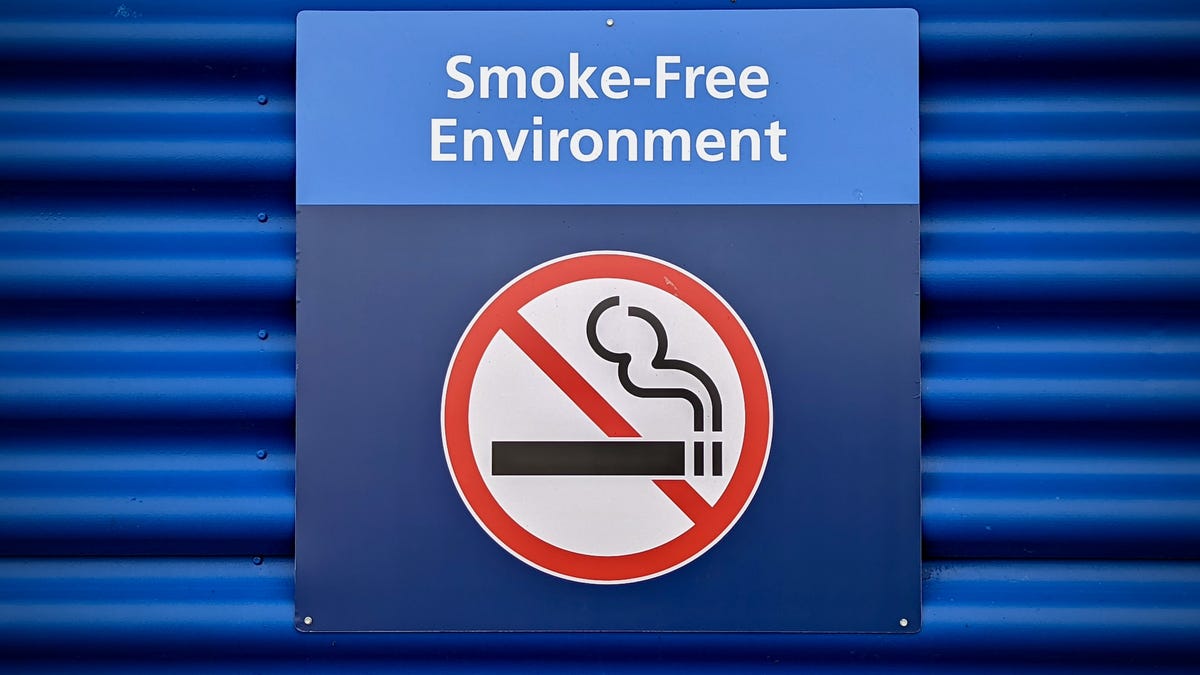 Miami is taking a determined stance on public health by banning smoking in all of its parks and beaches.
This initiative has been led by commissioner manolo reyes To create a clean, healthy environment for residents and visitors alike.
Effective June 4, the ordinance bans the consumption of tobacco, cannabis and the use of electric cigarettes, leaving no room for compromise. Per NBC Miami.
The motivation behind this ban lies in the desire to protect the well-being of individuals visiting these public places. City beaches and parks are nurtured where families gather and children engage in outdoor activities.
Commissioner Reyes advocated for their safety, saying, "It would be paradoxical to think that we are taking our children and the elderly to places where they will be exposed to secondhand smoke that has such a negative health impact."
To ensure widespread awareness, the city plans to display prominent information around buildings, parks and beaches. By doing so, Miami hopes to educate the public about the new rules, leaving no room for confusion or inadvertent violations.
While this ordinance marks an important milestone in Miami's dedication to public health, it is important to note that the neighboring city of Miami Beach already took steps Along the same lines, implementing a smoking ban in parks and beaches, with some exceptions.
However, Miami's decision to introduce a more comprehensive ban, which includes vaping and unfiltered cigarettes and cigars, sets a high standard and exemplifies its commitment to a smoke-free environment.
As with any rule, compliance is important. Individuals found violating the new ordinance can be fined.
With this groundbreaking initiative, Miami will lead the way for other cities to follow and prioritize the health of their communities.
related news
Florida's GOP attorney general argues against cannabis legalization initiative in state Supreme Court
$10.2B in Recreational Marijuana Laws, Tobacco Use, and Potential Health Care Savings
image by christian guerrero But unsplash