Nick Jonas is contemplating a faux pas.
During a recent appearance on the "Armchair Expert with Dax Shepard" podcast, Jonas shared that his performance with Kelsea Ballerini at the 2016 ACM Awards was his "worst moment" on stage.
He joined the country music star to sing "Peter Pan" at the awards show.
Jonas said, "Then there was another time during the really sad guitar solo debacle that happened on live TV." "In retrospect, I can laugh about how big I thought it was. But it traveled more than I'd like, and it caused me to go into therapy."
Jonas Brothers on Walk of Fame star, joke about their kids following in their footsteps: 'Who's paying for therapy?'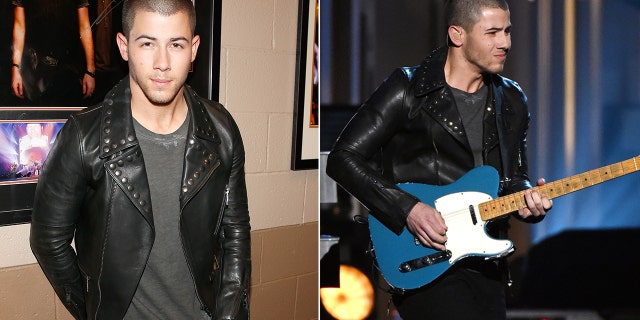 When it came time for Jonas' guitar solo, he said he "completely blanked out" after hitting the "wrong note".
"Kelsey and I did a few performances together, and this was one of them. I came out for my thing, I rehearsed it a million times, I feel really, really confident about it." I'm not even thinking of it as something that's going to be problematic," Jonas recalled. "I started, it was fine and as I walked towards it, I just completely blanked out, and I hit a wrong note and basically blacked out and saw it was wrong, and I couldn't stop could."
Jonas continued, "To this day and hours after I opened it, I really can't figure out what really happened, but I was taken into a car and right after that I was taken to a plane and I looked at my manager and said, 'I think that was bad.' I was like in shock. Like it was a really traumatic moment that shaped the pressure I put on myself to be perfect and always be."
Jonas joined Ballerini for the performance three years after the Jonas Brothers' 2013 breakup. The band has since reunited and is set to go on tour later this summer.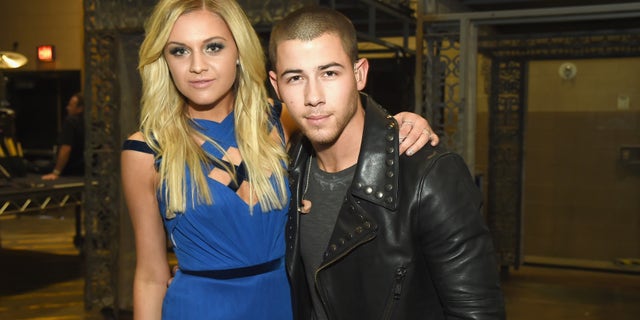 Although Nicks has learned not to put too much pressure on himself when things go wrong during a live performance, he said it was his "worst moment" at the time.
During a podcast appearance, the oldest Jonas Brother – Kevin – shared how a live performance affects him.
Kevin said, "I think whenever there's live TV, I get a little nervous," Nick and Joe Jonas agreed.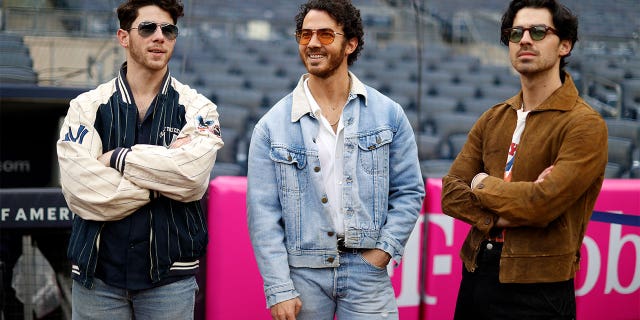 Nick said, "You ever have those moments where you're in a setting, and it could be this or it could be on stage in front of people or on camera, and you say, 'I'm going to do something right now. Can drive me crazy and ruin my life. But that's the kind of thing that comes to my mind, like, 'SNL.
Click here to sign up for the Entertainment newsletter
After the 2016 Academy of Country Music Awards show, Ballerini spoke with Jonas about her performance and was not bothered by her mistake on stage.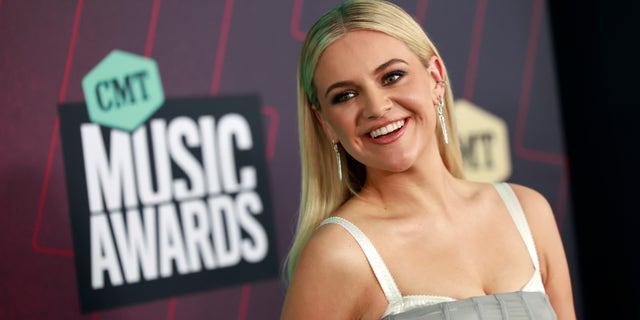 Click here to get the Fox News app
"It was awesome," she told People magazine at the time. "It was my first big kid award show performance, and I was so excited to do 'Peter Pan.'" It's my favorite song I've released so far, and then to be able to share it with Nick – who's been one of my favorite artists since I was 12 – it was great.