Dozens of militants stormed an oil and gas facility in Pakistan's far northwest near the border with Afghanistan on Tuesday, killing four security personnel and two private guards, officials said.
Oil production was temporarily suspended after an attack on an oil and gas extraction facility run by MOL Pakistan Oil & Gas, a multinational European company, in Hangu, a restive district of Khyber Pakhtunkhwa province.
No one immediately claimed responsibility for the attack.
The company said the attackers never reached the facility, but fought off soldiers and guards outside.
Pakistan demands Taliban rulers stop terrorist attacks from Afghanistan after suicide attack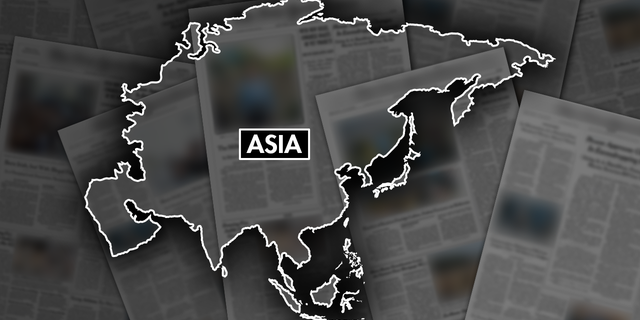 Click here to get the Fox News app
"Production from the well has been temporarily stopped by remote access and the well is now safe," the company said in a statement.
According to local police chief Sawab Khan, the attack was followed by heavy gunfire. He said that a massive search operation is being conducted to nab the absconding attackers from the spot.
The blame is likely to fall on the Pakistani Taliban, better known as the Tehrik-e-Taliban Pakistan, or TTP. The militant group has stepped up attacks in recent months, after concluding a unilateral ceasefire with the Pakistani government in November.
A separate militant group, the TTP is affiliated with the Afghan Taliban and its fighters and leaders often seek refuge across the border in Afghanistan, straining relations between the two countries.