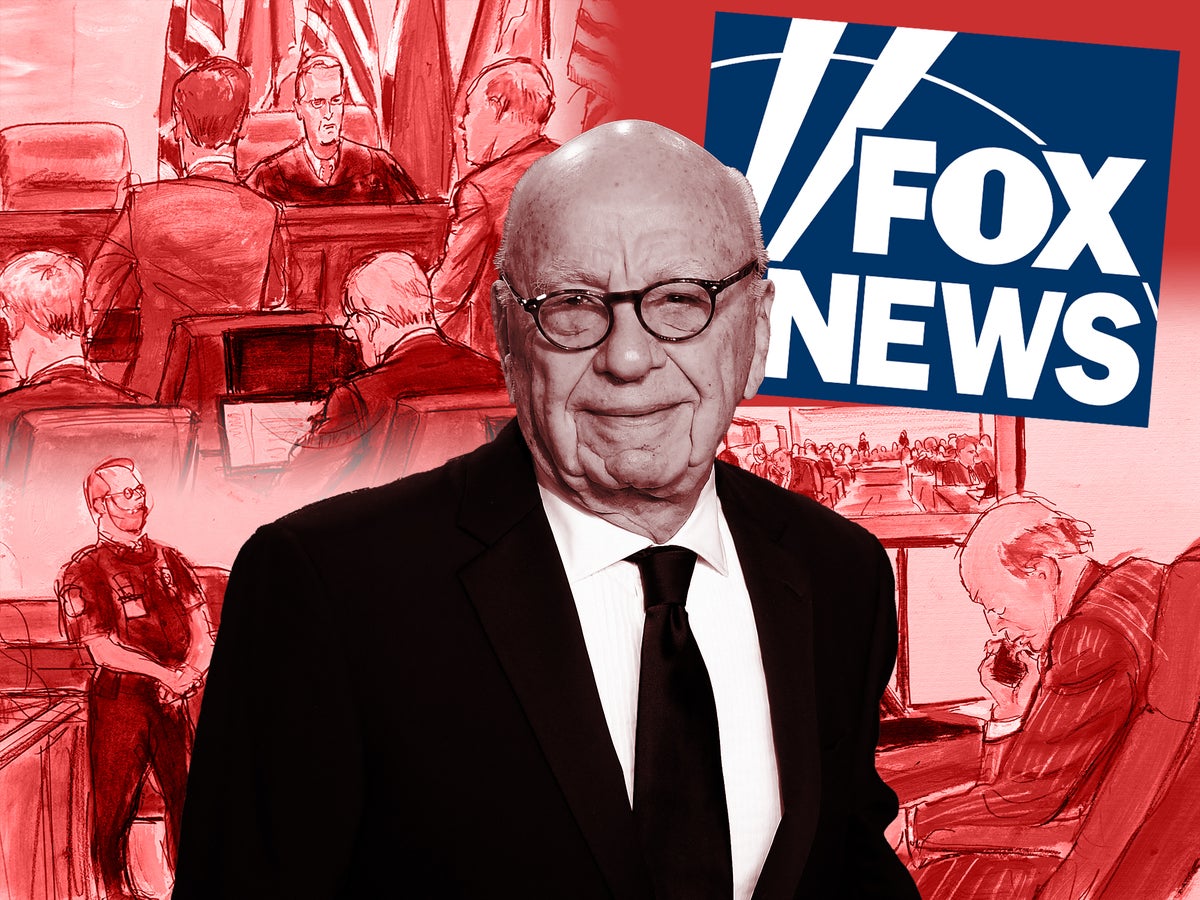 'Lies have consequences': Dominion announces settlement with Fox
A blistering $787.5m settlement in a defamation lawsuit between Dominion Voting Systems and Fox News on Tuesday avoided a painful trial for the right-wing network, owner Rupert Murdoch and some of its top hosts.
Dominion's attorney Justin Nelson announced the settlement outside court, saying: "Truth matters, lies have consequences."
Despite acknowledging that a Delaware court had found some of its election reporting to be false, Fox News stopped short of formally apologizing.
Its parent company Fox Corporation accepted the $787.5m settlement figure for the first time In an SEC filing on Wednesday,
The trial was due to begin on Monday, but the start was delayed by more than a day as lawyers for both sides engaged in last-minute talks.
Moderator Jerry Roscoe told CNN He helped negotiate the deal on Sunday after receiving an urgent call while on holiday in Europe.
He said lead lawyers were "really far away" on a settlement figure, before the deal was clinched over Zoom and the phone call.
The settlement allowed network anchors, including Sean Hannity, to avoid testifying in the most high-profile media trial of the decade.