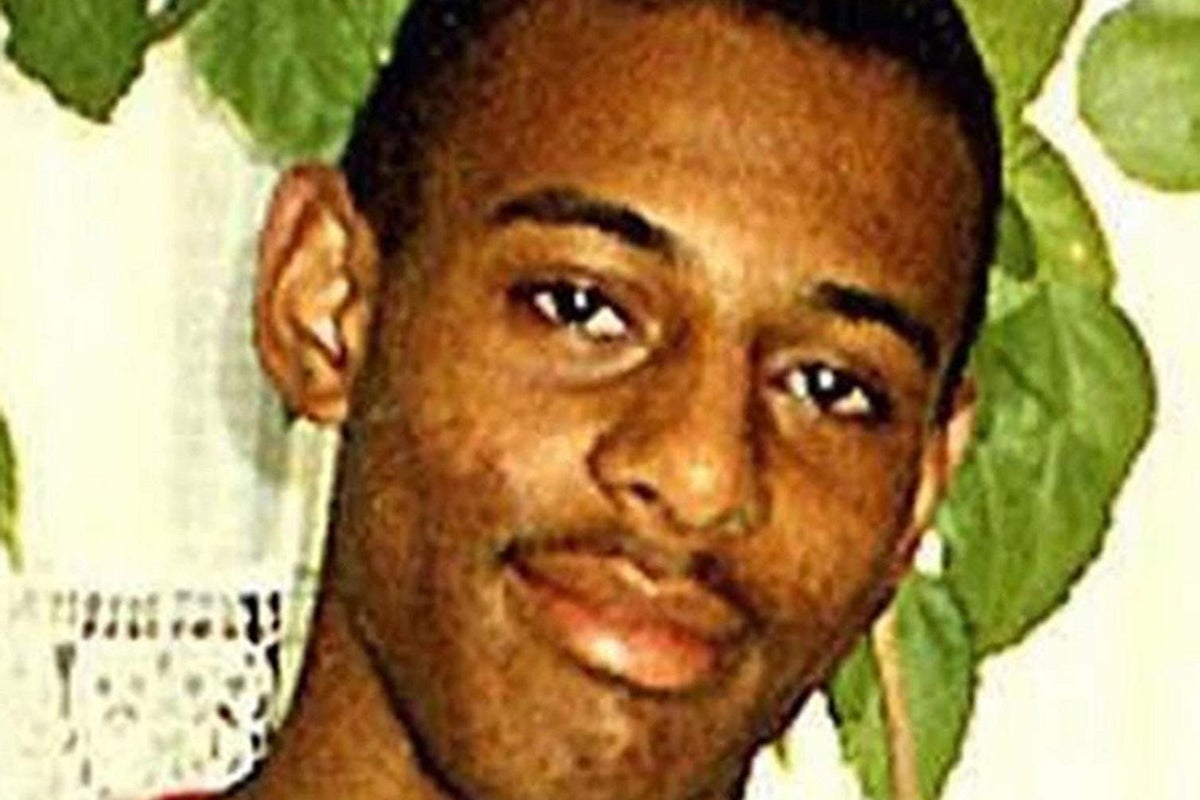 The family of Stephen Lawrence will gather in Trafalgar Square on Saturday to mark the 30th anniversary of his death.
Loved ones of the slain teen will gather for a memorial at St Martin-in-the-Fields Church.
Labor leader Sir Keir Starmer is expected to attend, along with London Mayor Sadiq Khan.
It comes after Metropolitan Police Commissioner Sir Mark Rowley admitted on Friday that the force had "not dug deep enough" to root out racism since Mr Lawrence's killing in 1993.
He apologized for the failures following the assassination, which led to the force's response being labeled institutionally racist in the 1999 McPherson Report.
The Met Commissioner said that the failure to firmly address "cultural and systemic" failings, which had been highlighted by the force's response to the killing, had undermined its ability to fight crime, and that he had "ultimately" resigned from the Met. Resolved to make a firm opponent.
The Casey Review into the Metropolitan Police published last month found the force to be institutionally racist, anti-female and homophobic, including the murder of Sarah Everard by a serving officer and the unmasking of PC David Carrick as a serial rapist. ,
The investigation into the messy original Lawrence murder was hampered by racism and alleged police corruption, which meant that it took almost 20 years for two of the five 18-year-old killers to be brought to justice, three were never prosecuted.
Sir Mark said black people still feel "over-policed ​​and under-protected", with "inequality and systemic bias" continuing in policing.
He said there are very few black officers and many of them face discrimination in the ranks of the force.
He said in a statement: "Thirty years after Stephen's murder, we offer our sympathies to the Lawrence family at their unimaginable loss.
"He was a beloved son and brother who was taken from him too soon and in such senseless circumstances.
"Her dignified fight for justice under the pressure of the public eye with unwavering determination over the years, remains a source of inspiration for us and so many others.
"On behalf of the Metropolitan Police, I again apologize for our past failings, which may have made the loss of a loved one even more difficult to bear.
"This anniversary, which closely follows the harrowing findings of the Casey Review, prompts us to remember and reflect honestly on how policing has responded to the calls for change that have punctuated the last 30 years .
"While significant progress was made against McPherson's recommendations, it is now clear that we have not done so deeply enough to confront the cultural and systemic failures that allow discrimination to pervade.
"This failure has undermined the experience of our increasingly diverse workforce and has compromised Londoners' trust in and our ability to protect them from crime.
"We let black communities down. They feel more policed ​​and less protected.
"We are still not representative enough of Londoners, black officers and staff still face discrimination and are not always supported enough to progress within the season.
"There are disparities and systematic biases in our use of policing tactics and in our support for victims of crime.
"We are deeply sorry for these failures.
"The responsibility to right those wrongs, restore connections with those communities and support our Black colleagues to succeed begins with those of us in leadership positions but it extends through every rank and role in our organization. continues from
"I and the majority of our officers are ultimately determined to make the Met firmly anti-racist and anti-discrimination of all forms."