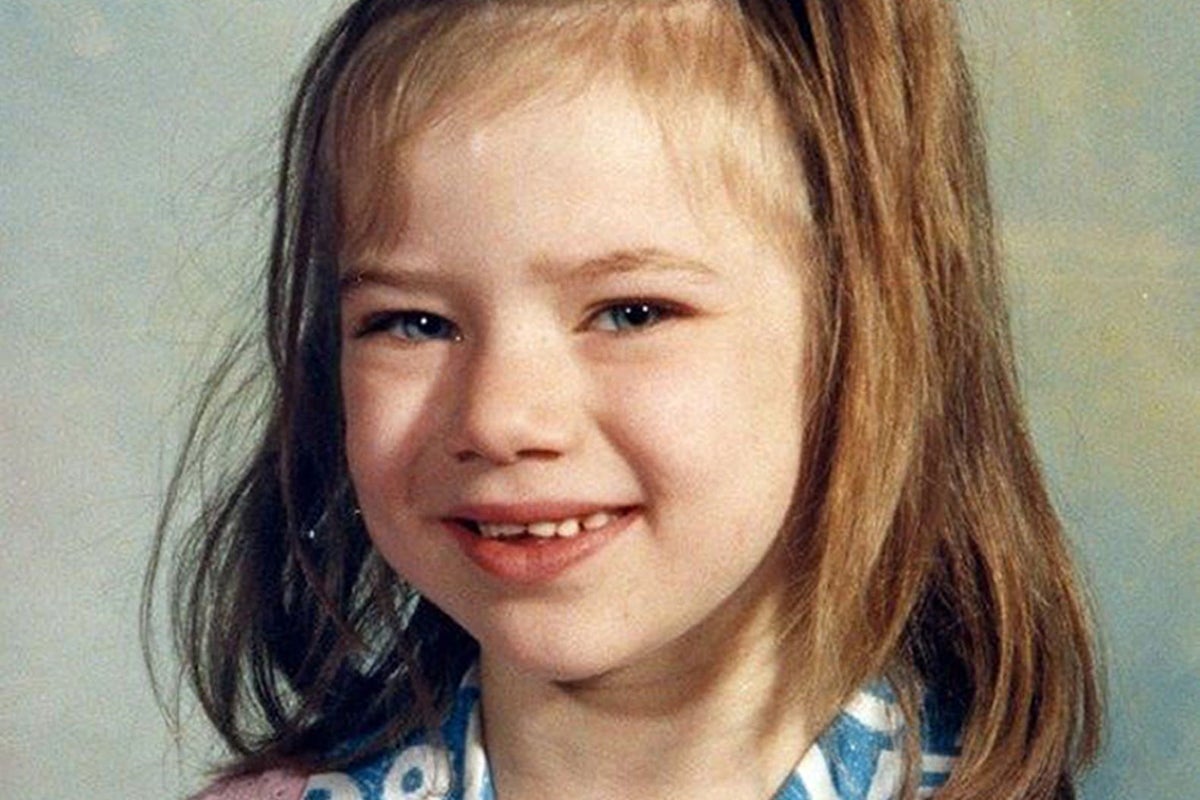 A child sex offender who murdered a seven-year-old girl in a "frenzied" knife attack more than 30 years ago has finally been jailed.
David Boyd took his neighbor Nikki Allen from the property where they lived in the east end of Sunderland before bludgeoning her to her death in an abandoned warehouse in 1992.
He stabbed the girl 37 times in the chest and abdomen and attacked her with a brick before disposing of her body – dead or alive – in the basement of the Old Exchange building. He was sentenced to life imprisonment on Tuesday and will have to serve a minimum of 29 years.
Boyd was found guilty at Newcastle Crown Court earlier this month. Shouts of "yes" and "you b*****d" could be heard in the public gallery, as family members happily hugged and shouted after the verdict was announced.
Nikki's mother, Sharon Henderson, spoke in a victim statement about how her little girl's murder had "destroyed" her family's life.
Read on her behalf by Richard Wright KC, prosecuting at Newcastle Crown Court on Tuesday, she said: "Nikki was a bright and shining child who was always a mummy's girl.
"She had a beautiful smile and was loved." "I can't put into words how I felt when I heard that Nikki was missing and ended up being murdered."
She described the "horror" of the 1993 trial when an innocent man, George Herron, was acquitted and said at the time that she believed it, as she was told that he had "got away with killing Nikki".
She said that Northumbria Police said at the time that they were not looking for anyone else in connection with the 1992 murder of Nikki in the East End of Sunderland.
Mr Wright later said Mr Herron was completely innocent of any involvement in the 1992 murder of a seven-year-old boy.
In 2017, advances in DNA techniques allowed police to re-examine Nikki's case and extract samples from her clothing, leading to Boyd's arrest.
Henderson also told the court, "I am 57 years old and I have spent over 30 years fighting for justice." "My life and my family's life has never been the same since Nikki's murder.
"By murdering Nikki, David Boyd destroyed my beautiful daughter, my life, and the lives of my daughters and grandchildren. Since that day we have not been able to live a normal life.
Following Boyd's sentencing, Detective Chief Superintendent Lisa Theaker of Northumbria Police said: "First and foremost, my thoughts are with Nikki's family. I salute them for the fortitude and strength they have shown during their tireless pursuit of justice." I would like to thank
"Since 2017, we have taken over 1,200 statements along with 2,500 documents and conducted over 5,500 acts. The team has obtained DNA from over 800 men – traveling the length and breadth of the country to finally prove Boyd responsible. Did.
"Over the past six years, we have been supported by a team of amazing experts and witnesses who have helped us in our pursuit of justice. I want to thank them – as well as the residents of Sunderland.
"Every single person who came forward and provided their DNA for Elimination helped us get closer to achieving justice for Nikki and her family. Without their help, this would not have been possible."
More to follow on this breaking news story…