Dave Wilcox, the Hall of Fame linebacker who spent his entire career with the San Francisco 49ers, has passed away, the organization announced Thursday. He was 80 years old.
Wilcox was a third-round pick of the 49ers in 1964 and played for the team through the 1974 season. He made his debut at the age of 22 and played till the age of 32. He earned seven Pro Bowl selections and two first-team All-Pros.
CLICK HERE FOR MORE SPORTS COVERAGE ON FOXNEWS.COM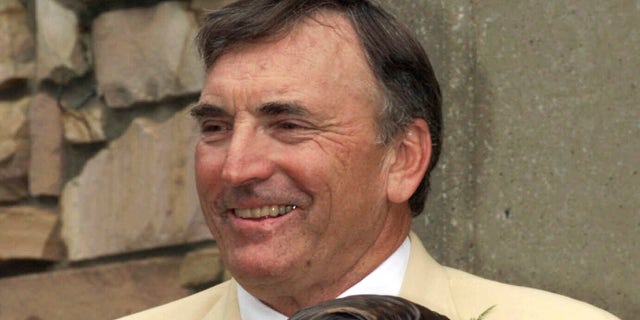 Hall of Fame President Jim Porter said in a statement, "Dave Wilcox was nicknamed 'The Intimidator' for his aggressive style of play, but he was a kind, humble and gracious man in all other aspects of life. " "He turned the outside linebacker position—one of many feats that made him his forever home in Canton.
"Our thoughts and prayers are with Dave's wife Merle and his entire family. We will preserve his legacy for generations to come."
Antonio Brown reveals why friendship with Tom Brady turned sour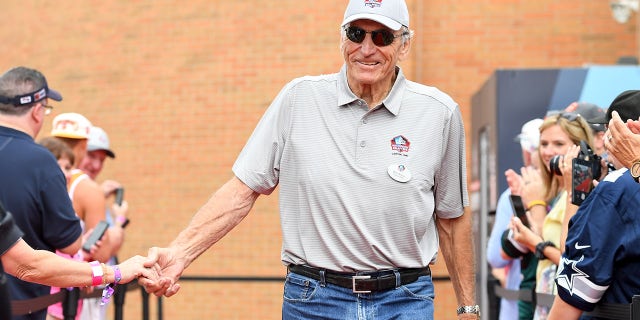 Inducted into the Pro Football Hall of Fame in 2000, Wilcox was known for his physical style of football, neutralizing tight ends in scramble liens. He missed only one game in 11 years.
He helped the 49ers to the NFC title game in 1970 and 1971 but lost to the Dallas Cowboys both times. He had 14 interceptions in 144 games.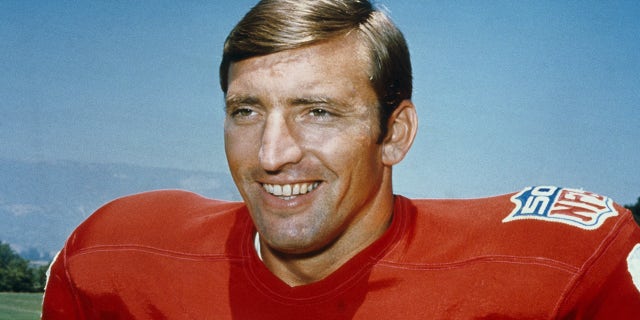 Click here to get the Fox News app
Wilcox was also taken in the 1964 AFL draft by the Houston Oilers, but chose to play for the 49ers.
The Associated Press contributed to this report.