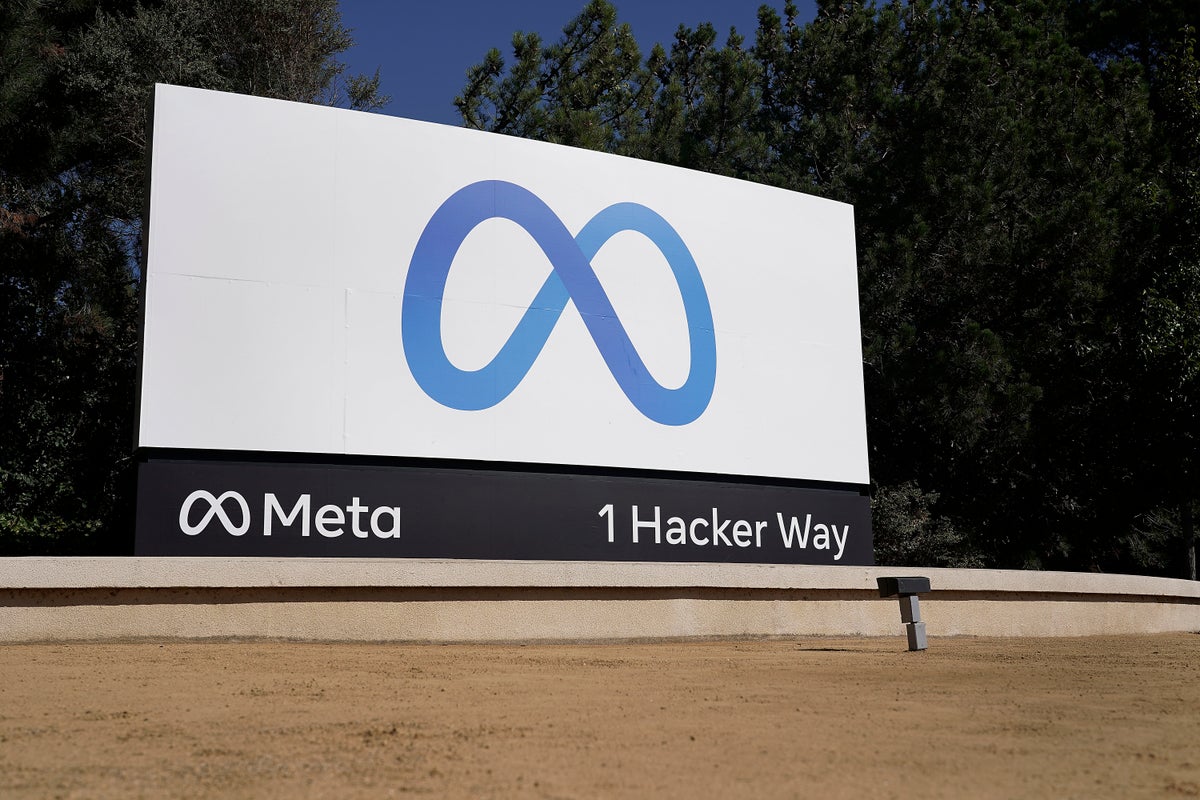 Facebook users who had an account any time from May 2007 to December 2022 can now apply for their share of parent company Meta's $725m privacy settlement.
Meta agreed to the payment in December after a four-year class action lawsuit that accused the tech company of allowing the personal information of millions of its users to be accessed by Cambridge Analytica, a data analytics firm Who supported Donald Trump's 2016 presidential campaign.
After the agreement, a claim form Made accessible to Facebook users with an active account in the US anytime between May 24, 2007 and December 22, 2022.
To collect a part of the settlement, users need to fill claim form Accessing the website before 11:59 PM PT on Aug 25, 2023. The process is quick and simple, and requires users to provide their name, address, email and phone number, as well as the email associated with their Facebook account and their Facebook username, including those that have deleted their Facebook accounts.
Additionally, users are required to choose their preferred method of receiving payments, such as Zelle, Venmo or Prepaid MasterCard, and sign a claim form.
Facebook users who wish to submit a claim by mail may do so by printing the form and mailing it to: Facebook Consumer Privacy User Profile Litigation, c/o Settlement Administrator, 1650 Arch Street, Suite 2210, Philadelphia, PA 19103.
So far, individual payments haven't been established, as the amount will depend on the number of users who submit claims and how long each user has had their Facebook account. cnbc, In the fourth quarter of 2022, Facebook had 2.96 billion monthly active users worldwide, according to the market and consumer data site. Statista,
It is also unclear when users can expect payments. Although settlement website The final approval hearing for the disposal of the matter is expected to be held on September 7, 2023, it said. The site explains in the FAQ section.
The legal battle began in 2018 over revelations that Cambridge Analytica paid a Facebook app developer for access to the personal information of some 87 million users of the platform. The data was used to target American voters during the 2016 campaign, which culminated in Trump's election as the 45th president.
Although Meta denies the allegations, it agreed to the settlement to "avoid the cost and risk of a trial". settlement website, However, Facebook founder Mark Zuckerberg testified before Congress earlier, and apologized for not doing "more at that time".
Additional reporting by AP.