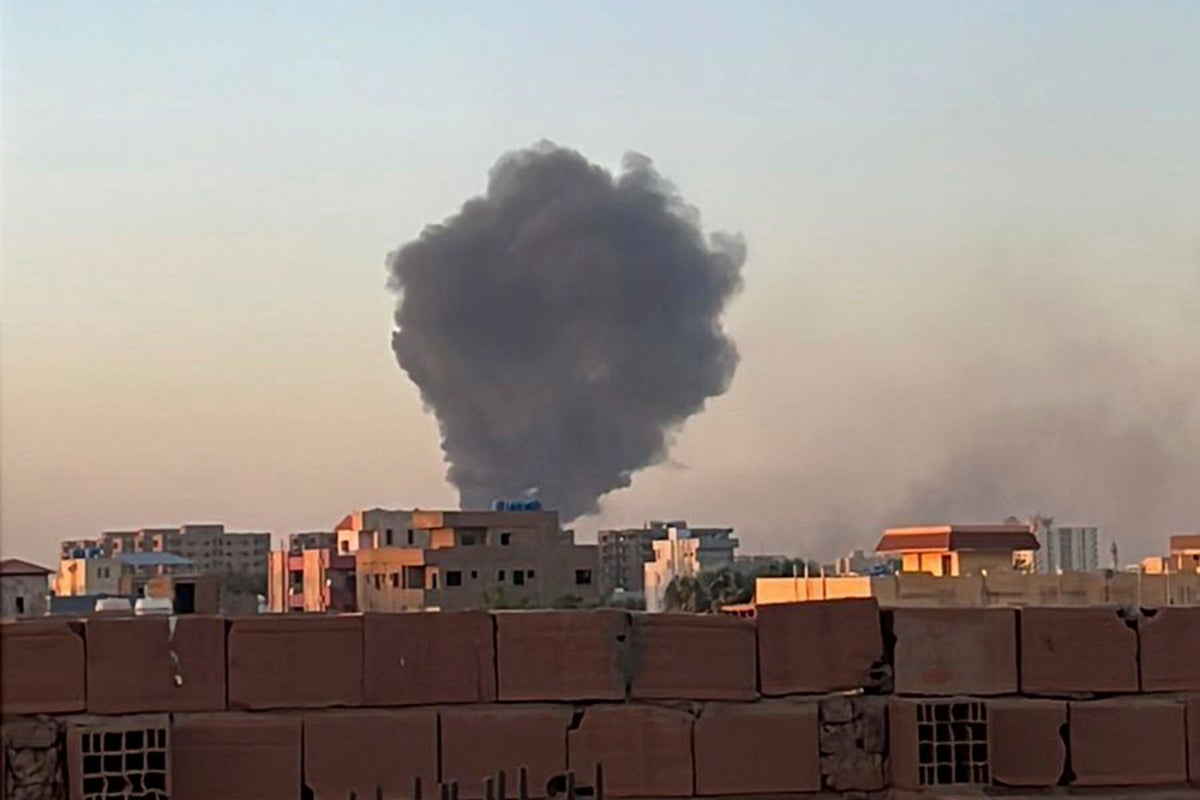 US troops have cordoned off the US embassy staff in the African country of Sudan as fighting for the ninth day entered, according to a senior Biden administration official.
Biden ordered US troops to evacuate embassy personnel after receiving a recommendation earlier Saturday from his national security team, according to the official, who spoke on condition of anonymity because of the sensitive nature of the mission.
The evacuation order is believed to apply to about 70 Americans. US forces were moving them from a landing zone at the embassy to an unspecified location.
The State Department has suspended operations at the embassy due to the serious security situation. It was not clear when the embassy could start functioning.