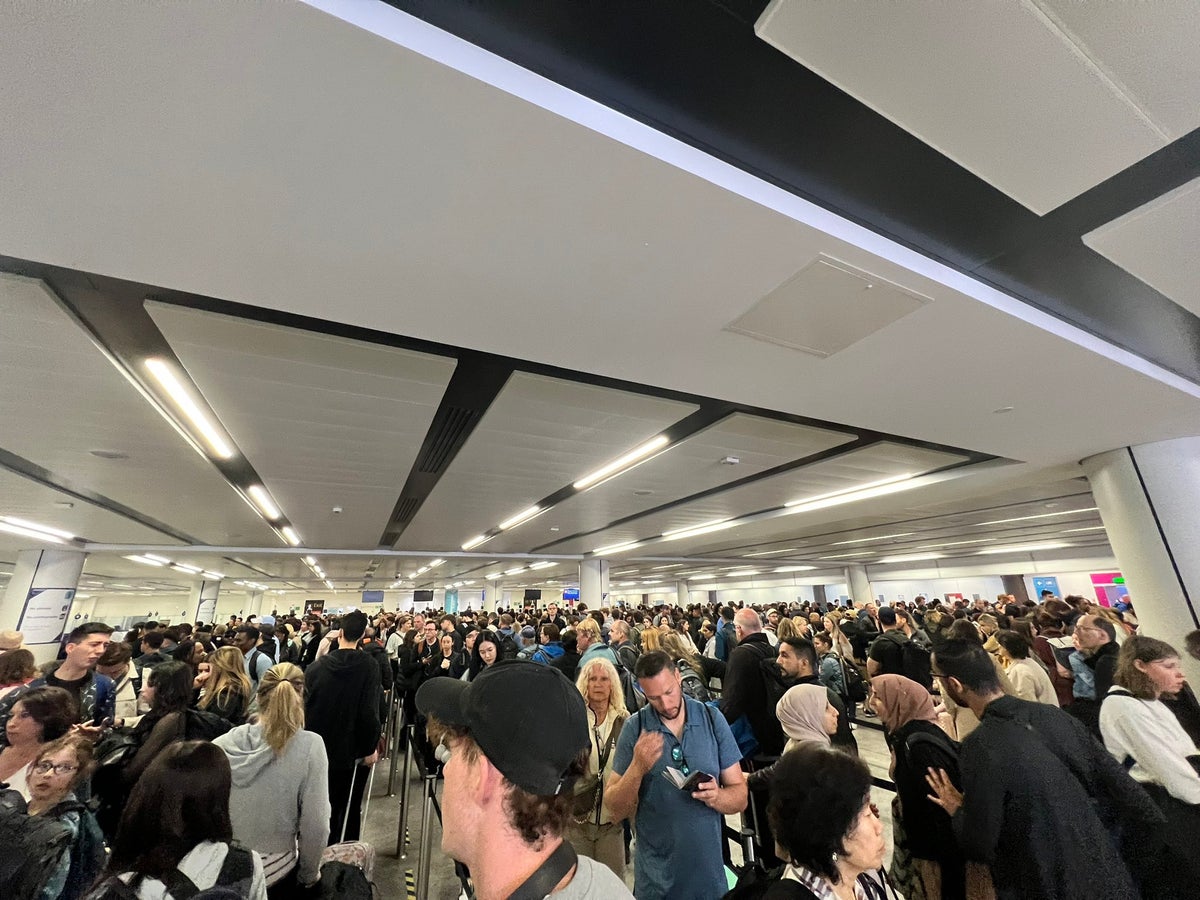 UK: British Airways system outage sparks chaos at Heathrow Airport
Passengers are facing difficulties in traveling due to failure of electronic passport gate at all UK airports.
The issue is likely to cause long delays at passport control for bank holiday passengers flying into the country as all airports that use the gate are affected.
The Home Office confirmed the news after the system went down on Friday night – but did not say how long the failure would last.
A traveler has described the scenes at Edinburgh airport as "shabby", reporting a queue of more than 300 people at passport control on Friday night.
Another spoke of "total chaos" at passport control at Gatwick Airport, with "queues of over an hour" caused by electronic passport gates being down.
A Home Office spokesperson said: "We are aware of the issue with the nationwide border system affecting arrivals in the UK.
"We are working to resolve this issue as quickly as possible and are liaising with port operators and airlines to minimize disruption to passengers."
It came as thousands faced disruption to their bank holiday plans after British Airways was forced to cancel hundreds of flights on Thursday and Friday after an IT failure.