Several people, including a 12-year-old girl, were injured in two shootings Friday night in Washington, DC, according to police.
Andre Wright, assistant chief of the Metropolitan Police Department, said at a news conference that the first shots were reported at around 10 p.m. in the 500 block of Lebaum Street SE.
When officers arrived at the scene, several people were found with gunshot wounds. Wright said the victims' wounds were not life-threatening. Most of the victims carried themselves from the scene.
Wright said that seven people were shot at the first scene.
DC vehicle plunges into Anacostia River under major bridge, 3 dead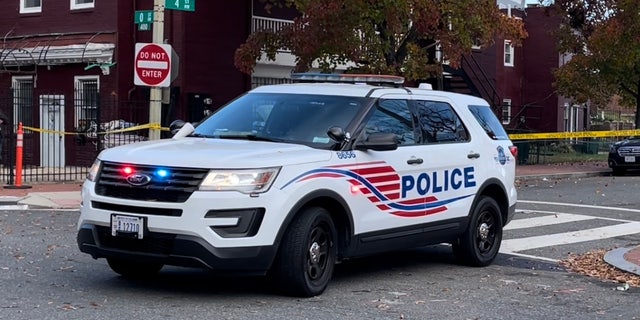 While police were at the scene of that shooting, MPD received a report of a second shooting nearby in the 2900 block of 2nd Street SE.
Upon arriving at the scene of the second shooting, officers discovered a 12-year-old girl who had suffered a gunshot wound to her lower limbs. Wright said his condition is stable.
Police have found kiosks at both the places.
Capitol Police seize 'assault' rifle from Maryland man's truck at off-site screening facility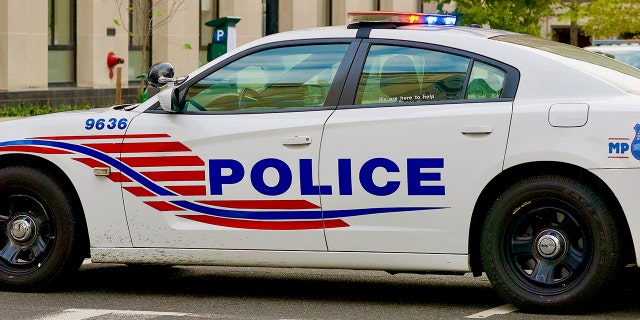 Click here to get the Fox News app
Wright said police are looking for a black sedan after speaking with witnesses, who say the driver of the vehicle drove through the 500 block of Lebaum Street SE and "fired indiscriminately" at people in the area.
The "possibility" of the two shootings being linked is being investigated, according to Wright, who also said it is possible the incidents are unrelated.
This is a developing story.